We have prepared the autumn price reduction for you! Printing on the flounce for 1 EUR!
If you are thinking of buying a pop-up tent, we have great news for you. During this autumn, you can get your tent at a new lower price. We have lowered the price for the printing on the flounce and now you will get the printing on all the flounces for a symbolic 1 EUR. Order within 7 days of receipt of the price offer!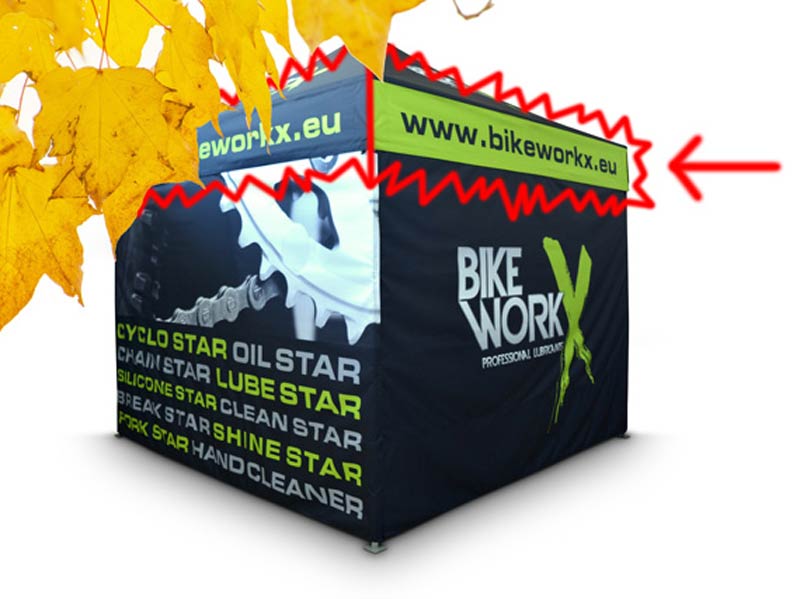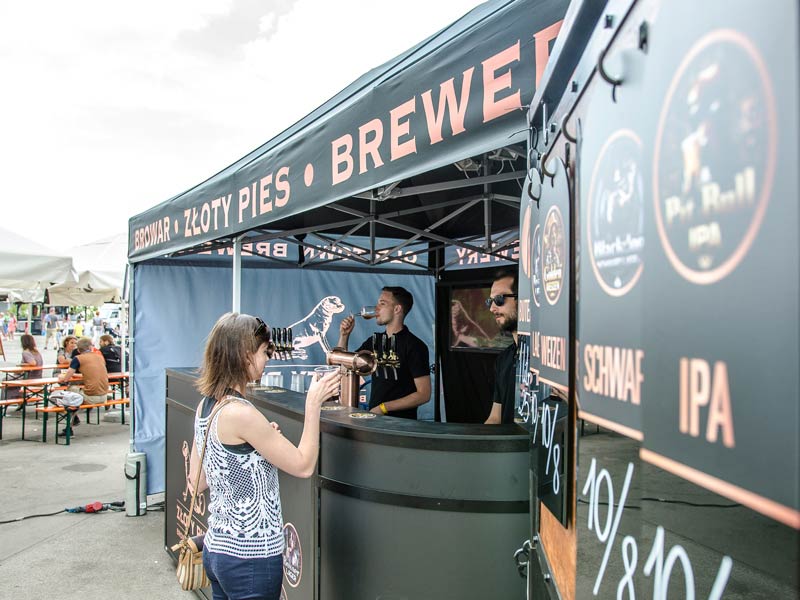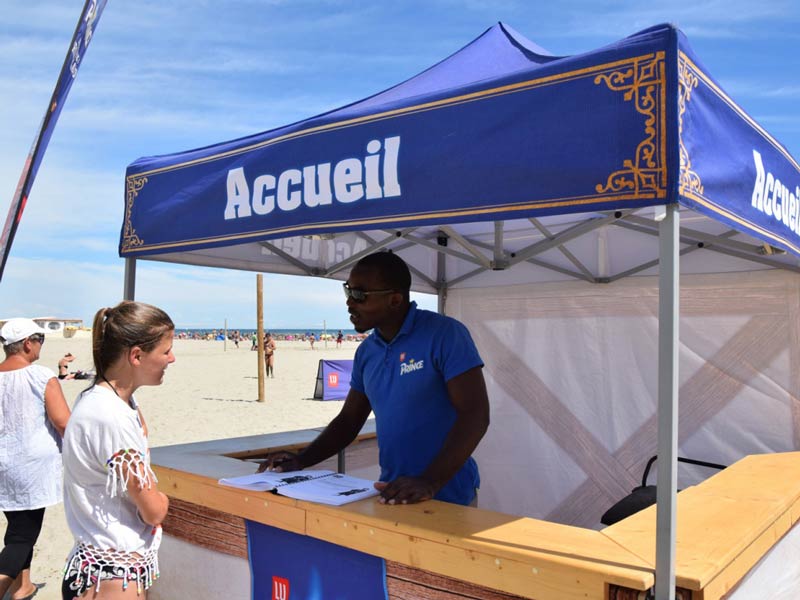 TERMS AND CONDITIONS:
1. GENERAL TERMS
§ 1 These terms and conditions specify the rules of the "Autumn price reduction" promotion, hereinafter referred to as the promotion.
§ 2 The promoter is the company under the business name: MITKO sp. z o.o. based in Wodzisław Śląski, mailing address: 44 - 304 Wodzislaw Slaski, Osiedle 1 May 16G, hereinafter referred to as the "Promoter".
§ 3 This promotion shall be valid from 11.10.2017 to 31.12.2016


2. THE CONDITIONS FOR PARTICIPATION IN PROMOTION
§ 4
1) This promotion is open to:
- Natural persons having full legal capacity, excluding persons employed by the Promoter and their family members,
- Legal persons,
- Entities that run business activities and other in accordance with the applicable provisions of Polish law based on entries made in the registers.

2) Under the promotion, the Promoter provides pre-printing of 4 flounces of a pop-up tent using a sublimation method for a total price 1.00 EUR net (in words: 1 zloty /00 groszy).
3) To enter this promotion, you need to make an order for the pop-up tent under the offer within seven days since receiving the price proposal from the Promoter.
4) General conditions for cooperation in the implementation of orders are listed on the website: https://www.mitko.pl/drukarnia#ogolne-warunki-wspolpracy


3. COMPLAINT PROCEEDING

§ 5
1. Any claims arising from the promotion that may be made by its participants, should be submitted to the Promoter in writing to the address designated in § 2, until 7.01.2018.
2. The Promoter, within thirty (30) days from the receipt of the complaint, shall consider the reported claim and shall inform the notifier of his stand in writing.
3. In the event when the Participant does not accept Promoter's stand Promotion referred to in paragraph 2 above, the Participant may exercise their rights under general terms.